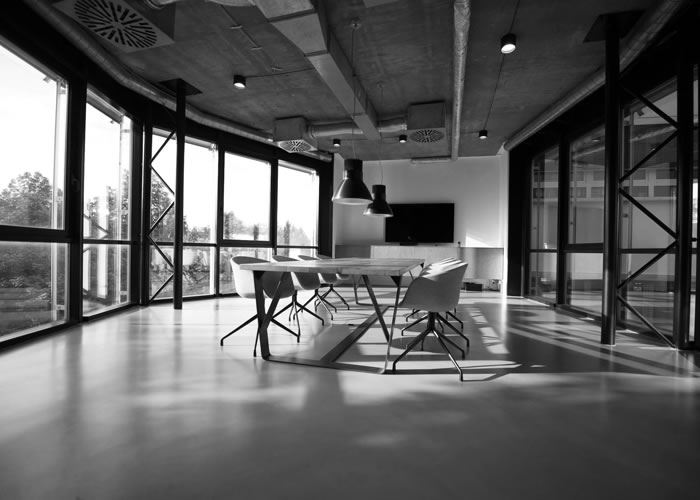 Welcome to the Age of Digital Transformation
Experience Design and
Intelligent Marketing.
Teem Techy Marketer is an Emerging digital Marketing agency, that offers social media management, social media advertising, companies branding, website development and SEO services.
With very aspiring team, agency aims to help clients increase their online & local sales and build Public Relations through internet marketing platforms.
We constantly try to satisfy the customers with their marketing outcomes. We ensure that our customers get their required marketing results, and we have been successful in bringing the desired results to our customers.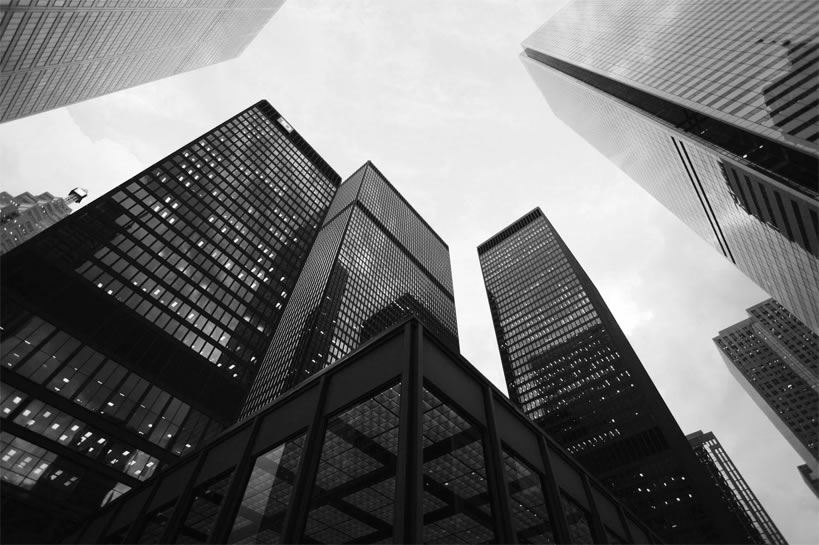 Teem Techy Marketer Digital Agency Building, 2021
Our Insights
admin
Is it difficult for you to handle digital marketing for your brand? Do you tired of developing a good social media team?  Do you want to grow more than market? If yes, this blog is for you. Reaching more people is a difficulty, targeting your audience sounds like a catastrophe and...